Christel Mijers & Frank Klank
With PURE SOUND, Christel Mijers and Frank Klank set something different from a 'usual' soundjourney.
A soundjourney often involves many instruments and also singing.
During our Pure Sound events we us only 25 singing bowls supported by 3 gongs. Purely and exclusively the warm sounds and rich overtones of these instruments.
This has a healing effect:
Your nervous system comes to rest
Your stream of thoughts subsides
Your body relaxes
This makes space for an inner journey
This provides support and insights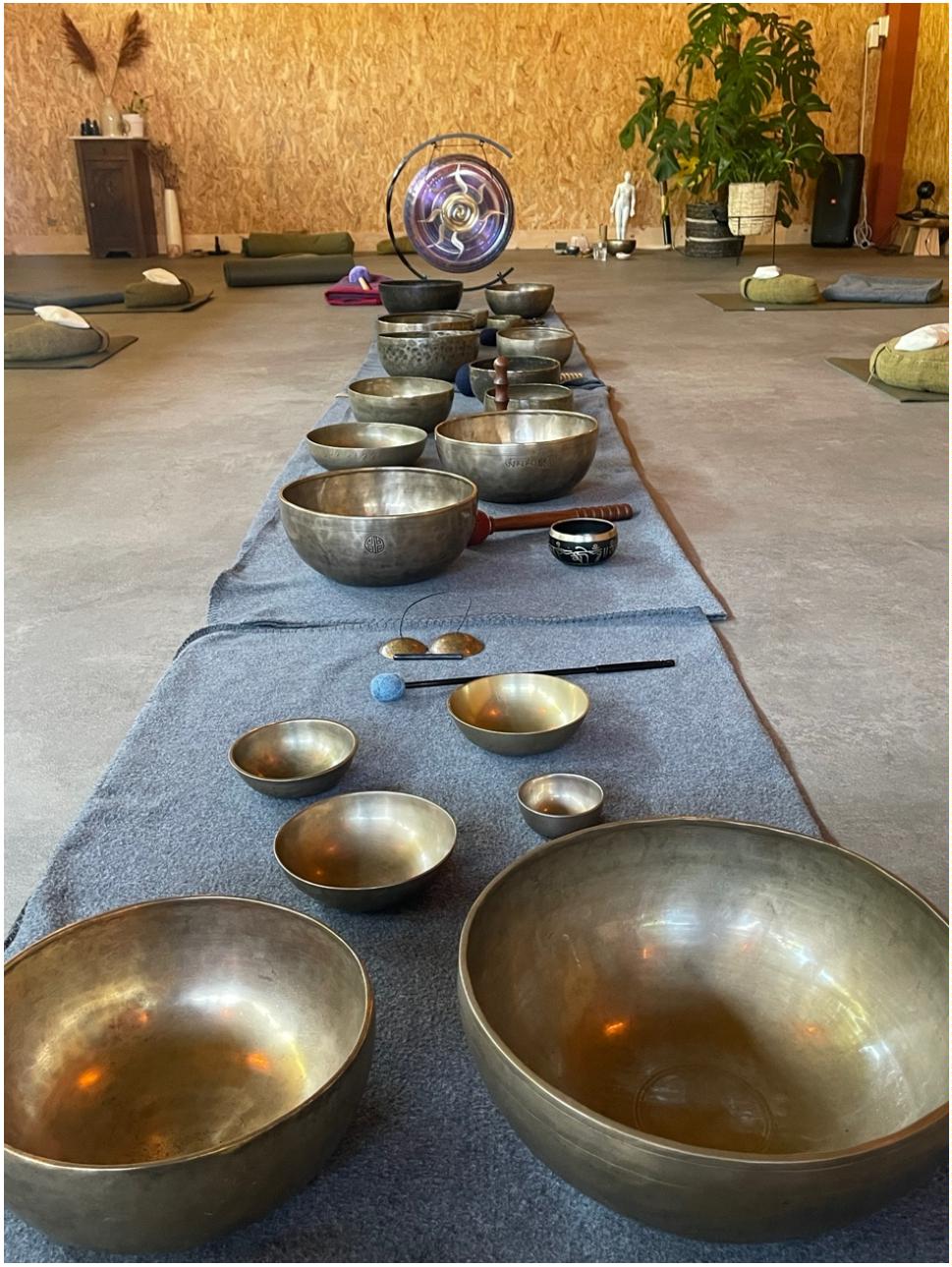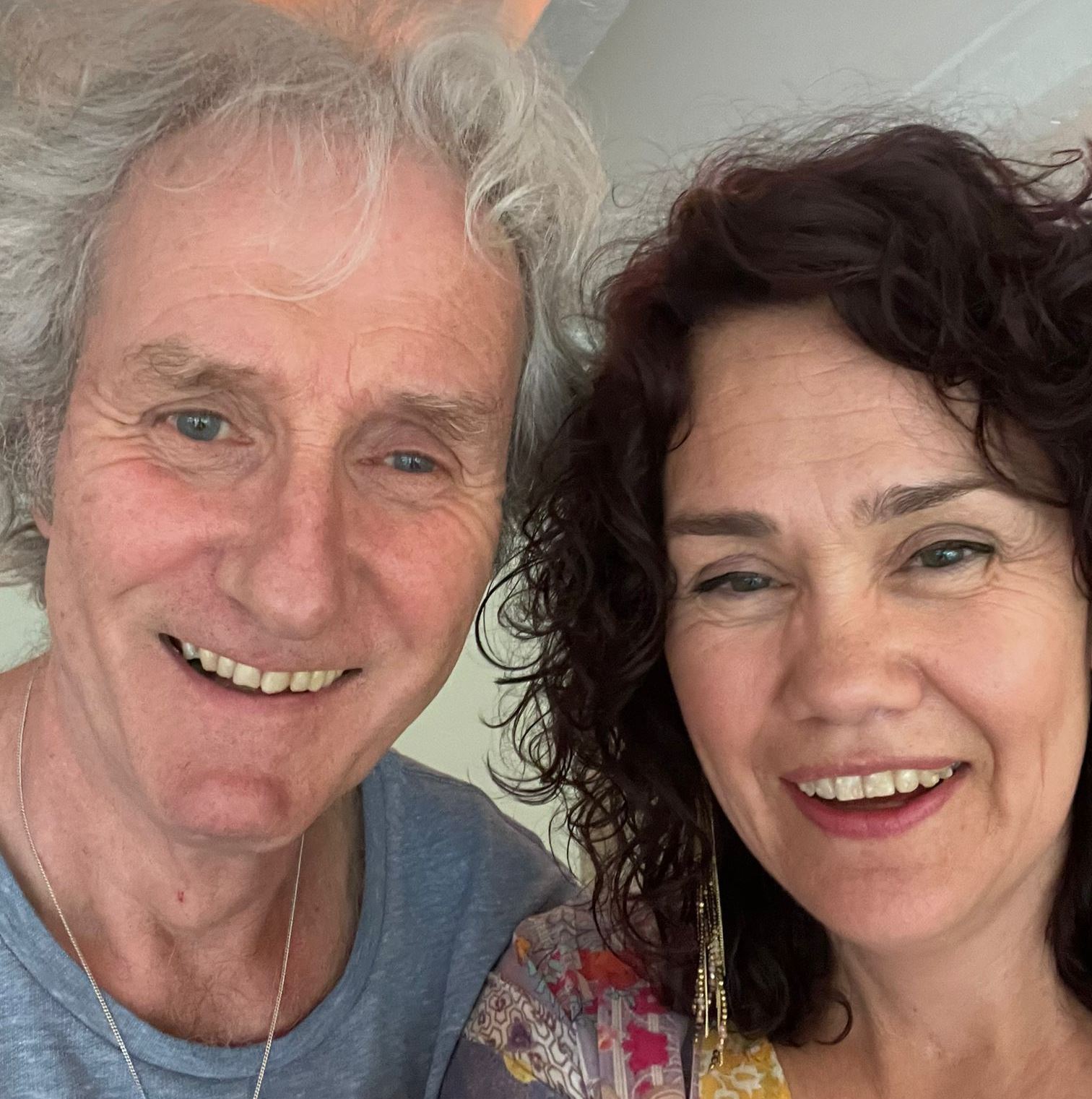 Christel Mijers has a home-based Soundhealing practice in Amsterdam-Zuid. Her holistic background as a life therapist and non-dual coach she now combines with her great love for music, in a unique form of Soundhealing. In this, she combines singing bowls, gongs and other instruments with digital sound(scapes). Besides her own soundhealing recitals and soundjourneys with others, she also does 1-on-1 sessions in which she tailors to your specific request for help.
For Frank Klank, playing the singing bowls is something he taught himself, trusting his intuition and knows that every sound has a purpose. He takes everyone who attends his singing bowl events on an inward journey with respect for what is happening in each person's body, giving space to the silence. Some also refer to him as a 'sound artist'.
Our Pure Sound events last a total of 2 hours – this includes introduction, meditation, 1.5 hours of Pure Sound and quiet 'waking up'.
We offer Pure Sound on several locations. Maybe also at your location?
For more info, contact:
Christel 06 24392022 / Frank 06 40094261